What better way to celebrate the completion of my new novel, Dirty Little Freaks, than with sex gifs? It you know me at all, you know I love sex gifs. Maybe a little too much, but whatevs...enjoy!
Oh yeah, NOT SAFE FOR WORK!
Because..Beckham, that's why!
Gorgeous...
This girl is just so adorable...could be Jade. :)
Hmmmmm...lovely.
Not a gif, but so damn cute.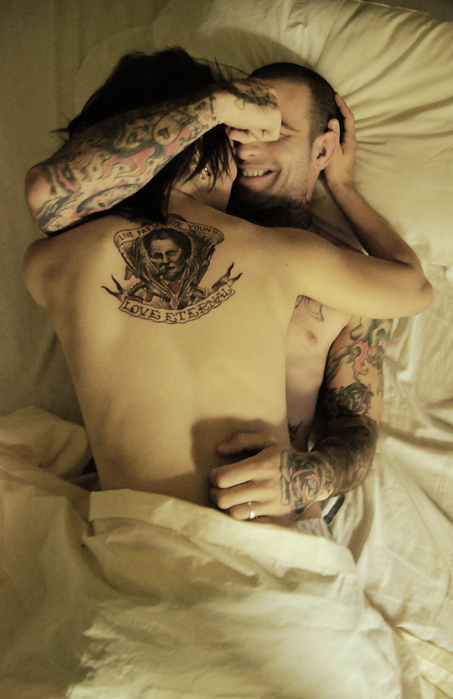 I kinda feel bad for liking this one so much...
No tats, but James Deen...yeah...
I need f/f in one of my books soon...
And we'll end on this...
I lied...one more!
OK, this is the last one! I swear!